Plagron Alga Bloom 5ltr
Alga Bloom is part of the basic power supply line from Plagron. In the flowering phase Alga Bloom supports organically bloom formation on the basis of algae. Your plants receive proper nutrition and are encouraged and supported in this important phase with a rich flowering as a result.
For a perfect combination, first used Alga Grow in the growth phase before Alga Bloom used in the flowering stage. Alga Bloom is specifically suitable for growing on earth.
Alga-Bloom is an organic mineral liquid nutrient. It contains a precisely balanced ratio of phosphates and potash that are directly absorbed by the plant and the flowering is optimized on a completely natural basis. The phosphor in the Plagron Alga-Bloom provides a better root development and a strong, rich bloom. Potash promotes the transportation of the nutrients through the entire plant and enhances general resistance.
Application
Fertilizer for flowering phase based on algae.
Feature
Alga Bloom ensures that the quality of your plants will be improved and made of plant-growing and flowering hormones for a good result with a biological basis.
Composition
Water bietenvinasse, amino acids and algae extracts. Organic NPK fertilizer (3-2-5). 3.3% Total nitrogen (N) of which 3.3% organically bound nitrogen, 2.3% water-soluble phosphorus pentoxide (P2O5), 5.4% water-soluble potassium oxide (K2O).
Operating instructions
Shake well before use. Add up to 4 ml Alga Bloom per 1 liter of water (1: 250). Use this nutrient solution every time you water in the flowering stage. After aqueous solution shelf life up to 24 hours.
Customers who bought this product also bought: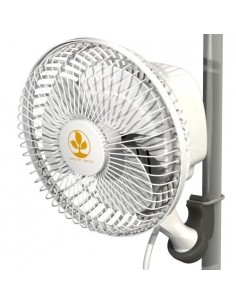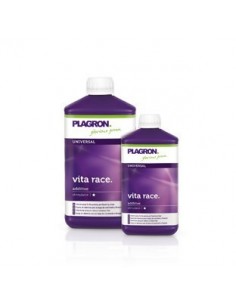 Plagron Vita Race is an organic foliar fertilizer and growth stimulator for the growth phase and the first three weeks of the flowering phase.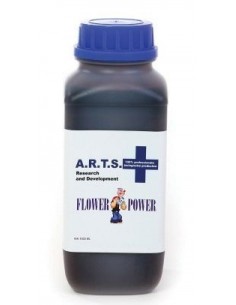 microbes and other beneficial components, which promote flowering and top yield WILL INCREASE (at normal culture without too many pests and diseases in the last few weeks). WITH AT LEAST 30%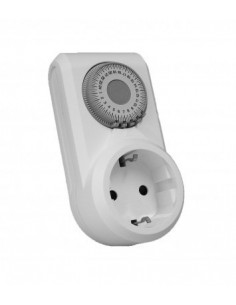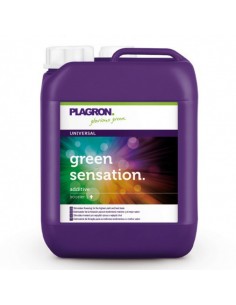 Plagron green sensation is a complex composite bloom stimulator of biological and bio-mineral nutrients especially for the flowering stage.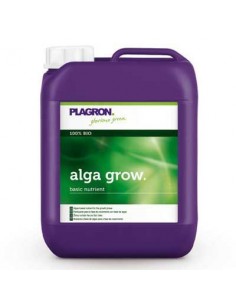 For the period of growth. For each grower.