Customers who bought this product also bought: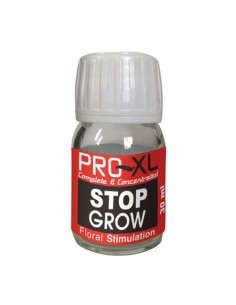 Pro XL Stop Grow ensures that you can send. The length of the crop When injected with this component will inhibit growth and stimulation of flowering formation increase.
Given the vulnerability of the CFL, this product can only be collected from us in Houten.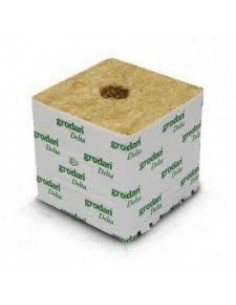 Grodan Startblok 28 mm. 480 pcs. p / box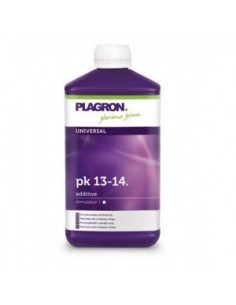 Plagron PK 13-14 is organic fertilizer which includes phosphorus and potassium, and gives them to the plants in the flowering stage.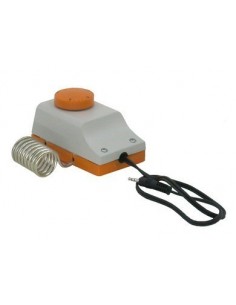 Depending on the temperature, the air flow will be charged or not in motion.