Osram Nav-T-Super 400W
De Vialox Osram NAV-T SUPER 4Y E40 400W discharge lamps have an E40 lamp base. They have a very high light output and are very efficient. Because of the long life you reduce your replacement costs.
The lamp emits a warm light indicated as kleurtempearatuur 2000K. The warm color creates a pleasant atmosphere and experience of the illuminated area. The number is 56,500 lumens.
The bulbs have a long lifespan of 32,000 hours. This longevity ensures that you do not have to think about a replacement. For a long time Another added benefit is the cost of replacement!
Customers who bought this product also bought: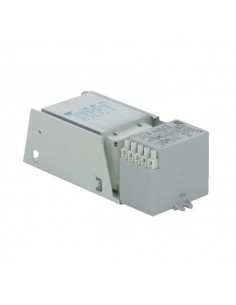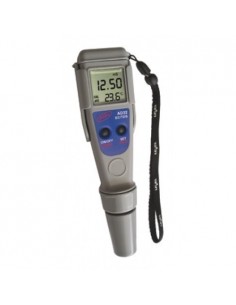 One benchmark EC12,88mS / TDS 6.44ppt or 9.02ppt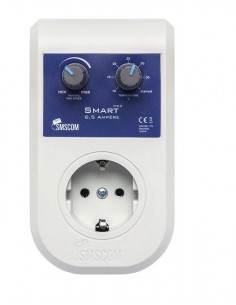 The SMSCom Smart Controller MK2 is a compact manual 6.5A plug & play fan controller that can be plugged into a power outlet.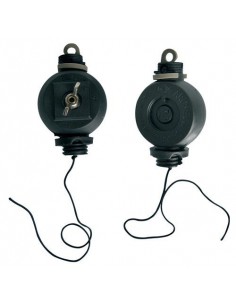 BN X-ceL Booster is a natural growing and flowering stimulator, which is applicable to all species and significantly increases both the quality and quantity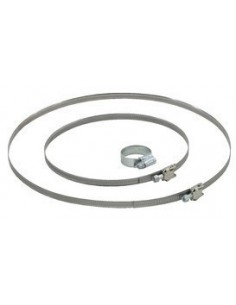 This quality hose clamp is made entirely of galvanized steel (W1).