Root!t growth kit for "root sponges" incl. propagator
The lid and the tray of the great Root! T propagator not only offer great value, with its lightweight design they are also multifunctional.

The lid of the great Root! T-propagator has two vents for humidity control. The entire cover can be used as a large hood when you let off the cutting grow independently. The tray of the large Root! T-propagator fits in an SBS-tray (Cultilène / Grodan / Jiffy) or can be used with loose growth means, such as a seed tray or curing tray.
Customers who bought this product also bought: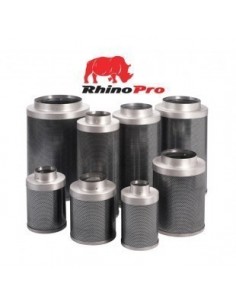 Flens 125mm, hoogte 200mm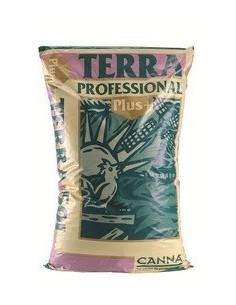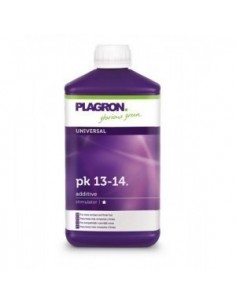 Plagron PK 13-14 is organic fertilizer which includes phosphorus and potassium, and gives them to the plants in the flowering stage.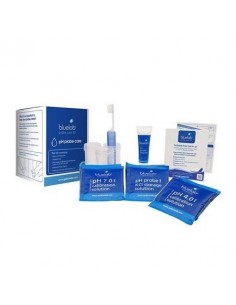 Bluelab pH Cleaning & Calibration Kit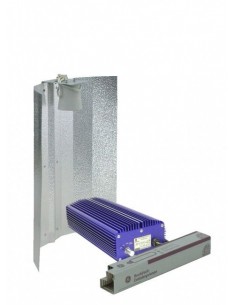 DIY construction kit 400W Lumatek - Ge Lucalox bulb - Hammer Reflection Hood