Canna PH BLOOM 1 liter
CANNA PH BLOOM
For the acidification of nutrients for rapidly growing plants during the flowering stage.
Instructions:
Add 100 liters of nutrient solution pH 5 ml Bloom. 
Stir well and measure the pH. 
If necessary, repeat the above until the desired pH is reached. 
Guideline value pH: 5.2 to 6.4.

warning:
Corrosive, contains 59% phosphoric acid. 
Causes burns. 
Keep locked up and out of reach of children. 
Wear suitable protective clothing. 
With eyes, rinse immediately in contact with plenty of water and seek medical advice. 
In case of accident or if you feel unwell, seek medical advice immediately.

Warranty: Contains 41% phosphorus pentoxide (P2O5)
Data sheet
Voedings type

Ph regulators
Geschikt voor medium

Geschikt voor alle mediums
Customers who bought this product also bought:
The airsonic humidifier evaporates the water with supersonic sound waves, which makes the vapor he blows out hot.
Soil Attack Liquid is a 100% organic product that is not harmful to beneficial insects and prevents problems with soil insects that nest in the substrate and the root system damage.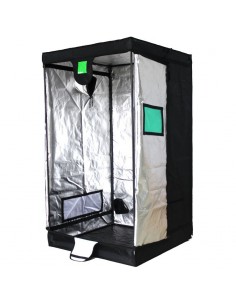 The Budbox brand supplies superior grow tents with various dimensions.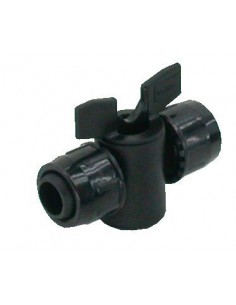 Easy PE wing valve 25 mm.