Customers who bought this product also bought:
Plagron Growmix consists of the main types of peat that are carefully selected.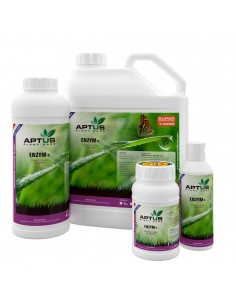 Enzyme + is a powerful blend of enzymes, each with a different function. Enzymes make the root surface clean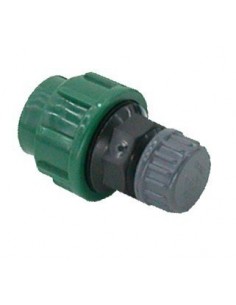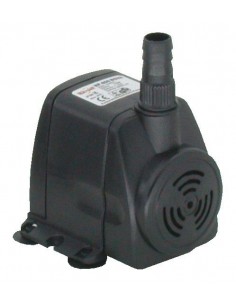 The RP circulator is like the Sicce circulator pump commonly used.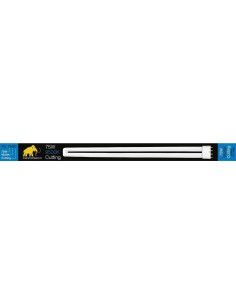 Mammoth TCL 75 W 9500 K (Cutting)
The SMSCom Twincontroller MK2 is a very compact yet complete ventilation controller for 2 fans.
The airsonic humidifier evaporates the water with supersonic sound waves, which makes the vapor he blows out hot.